Why choose NBDA?
#1 Business Directory
You can find Nationwide Business Directory located on the 1st page of Google under "Business Directory Australia"
(May 2018)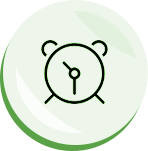 Premier Directory
At Nationwide, we understand just what your company wants in terms of its internet exposure and success, and most importantly we know how to deliver what you need.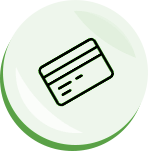 Resonable Prices
Nationwide has two economical submission packages so that your company can choose the one which bests suits your needs and budget.
Pricing Structure
Competitive pricing
for maximum exposure!
---
It is essential, that if you want potential customers to find your company's products or services, your website MUST be where they are looking. This means your domain address needs to be submitted to other search engines that the world may use to seek you out.
---
Your 1st choice for online advertising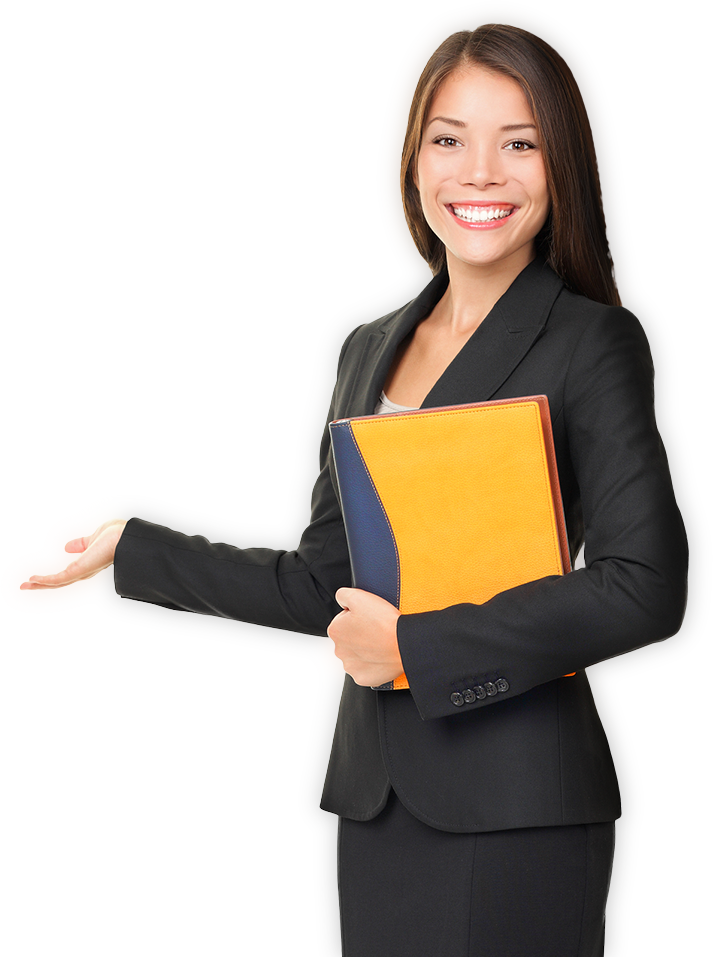 About Us
Nationwide Business Directory of Australia was established in 1990. This business index serves the needs of those in the private sector. It provides contact details and other information on Australian Business, Government Departments, Education Services, Travel and Tourism options, Indigenous Services and Franchise opportunities. Nationwide also prides itself on a comprehensive index of accommodation and convention facilities throughout the country.
Over the years, Nationwide has grown and adapted to new technologies. Now it is recognised as Australia's Premier Business Directory. It has extended its scope to further benefit Australian companies through its extensive Search Engine Submission and Search Engine Optimisation services.
Nationwide always ranks high in all major search engines. It is, consistently front page and often in the #1 position. So companies, services, government departments and franchise opportunities listed with Nationwide, benefit greatly from its wide exposure and respected reputation. Companies or organisations wishing to be part of Nationwide, can register by using the menu at the top of the page, where you will discover our very competitive rates for listings.
---
Contact NBDA